5 Bedrooms| from $0 /week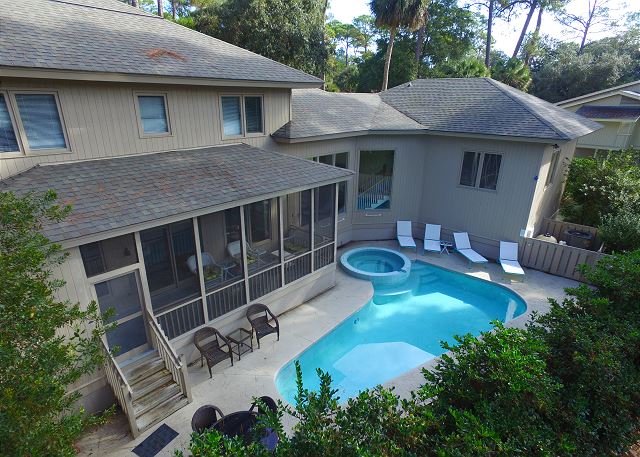 4 Bedrooms| from $0 /week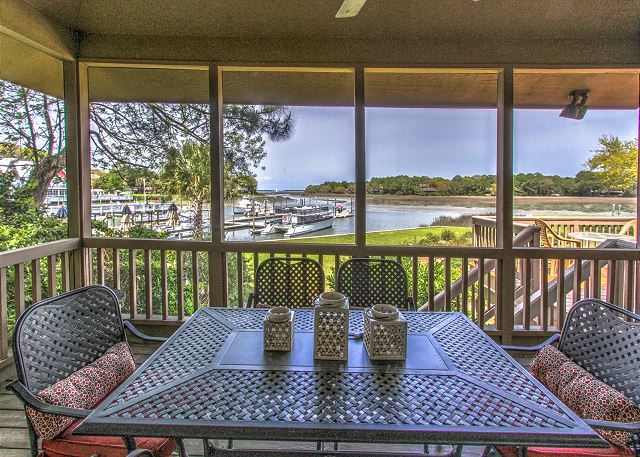 5 Bedrooms| from $0 /week
Isle of Palms, South Carolina | Vacation Rentals
Isle of Palms Vacation Homes
Isle of Palms - Wild Dunes Resort Rentals
In the Charleston area is one of the premier beach resorts of South Carolina named Isle of Palms, a tourist area with many vacation rentals like oceanfront houses, villas, cottages and cabins. Best of South Carolina white and brown sandy beaches and seas of blue and green, Isle of Palms will magnetize the beach-lover. Golfers and tennis players will be attracted on first sight of the award-winning golf courses and tennis courts. When you stay into one of the many available vacation rentals like houses, villas, cottages or cabins in the front of the ocean, you, your family, and friends will have plenty of space and high quality amenities, so you can enjoy Isle of Palms without a second thought on your rental property.
Oceanfront & Beach Oriented Vacation Resort Rentals
Vacation rentals - houses, cabins, villas, cottages - can be stacked with the best of possible amenities: air conditioning, heating, fireplaces, washers, dryers, fully equipped, gourmet kitchen, ice makers, ice machines, cooking utensils, gas or electric BBQ grills, balconies, patios, cable or satellite, flat screen TVs or HDTVs, VCRs, DVD players, stereo systems, wireless Internet access, games - ping pong tables, bocce ball sets, horse-shoes, volleyball nets, and more - hot and Jacuzzi tubs, private swimming pools, private boardwalks, nearby tennis courts and golf courses, garages, and elevators. Most important amenity: outside your door are the beach and ocean. Discover why vacation rentals, such as houses, villas, cottages or cabins, mostly of them located in beach resorts, with views of the reds of sunrise and sunset sitting on the horizon, can feel like another home; perhaps, the home you've always wanted. With your vacation rental waiting, amenities in place, you can head to the courses, courts, beaches, or out on the waters. One of the many luxurious houses, villas, cottages and cabins of Isle of Palms, South Carolina, can put your vacation and memories in motion.