4 Bedrooms| from $0 /week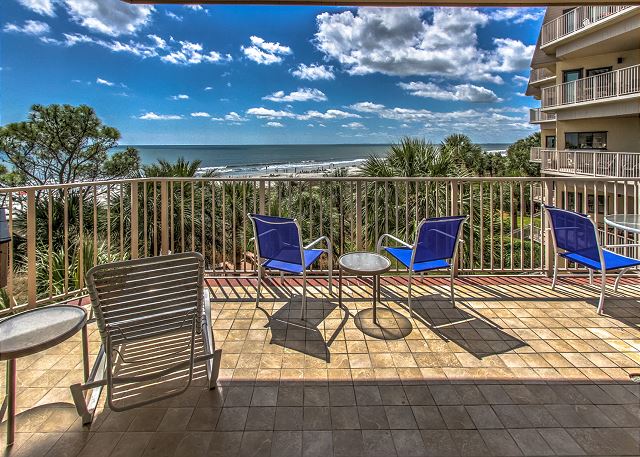 2 Bedrooms| from $0 /week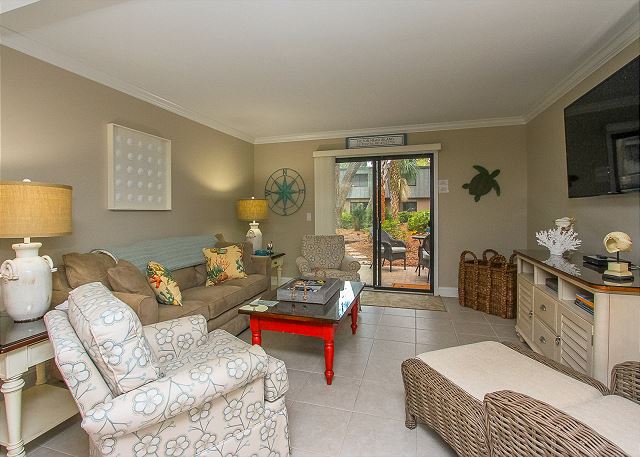 5 Bedrooms| from $0 /week
Kiawah Island, South Carolina | Vacation Rentals
Kiawah Island Vacation Condos
Kiawah Island Vacation Condo Rentals
Just outside of Charleston, South Carolina, lies Kiawah Island. Premier golf and tennis are synonymous with the island. Ten miles wide of abundant nature, unsullied beaches, and cleansing sea, Kiawah Island, South Carolina, is a world-renowned vacation resort. Beside many attractions and vacation activities, Kiawah Island is renowned for its vacation rentals. There can be found a plenty of condo rentals, oceanfront villas, beach houses, cabins and cottages, many of them having luxurious amenities. When you arrive on island, you'll feel the calm of scenery, see golf courses in every direction, and hear the pop of tennis rackets, as deer jump and rare birds soar. Off into the sea, dolphins' fins bob, while sailboats lazily careen.
Oceanfront & Beachfront Vacation Villas For Rent
Amenities of all condo rentals and oceanfront villas are very good, but renting with The Kiawah Island Golf Resort comes with perks. Gated community, a short walk to the ocean, community and private pools, snack bars, restaurants, fitness center, door-to-door transportation, savings or free use of golf courses and tennis courts, preferred tee and tennis times, easy walking distance to and special reservations for The Sanctuary's spa, discounts on nature programs and Kamp Kiawah (for your children), and concierge service are among the benefits of the resort. The external visage of condo rentals and oceanfront villas will widen your eyes as well: oceanfront views, large beaches, lagoon eye-catches, Lanai/porches, decks, patios, architecturally new and grand-sized in structure. You'll walk into that spacious apartment or condo and zero in on some of these amenities: fully equipped, gourmet kitchens, washers and dryers, air conditioners and heaters, HD plasma or LCD TVs (satellite or cable), DVD and VCR players, CD players, stereo systems, wireless highspeed Internet access, hot tub and Jacuzzi tubs, and more. With Kiawah Island golf and tennis rated off-the-charts by major magazines, renting one of the many available oceanfront condos or villas is ideal for you, your small family, or friends, for a weekend or week. A comfortable vacation rental is ideal for the sublime romance of a getaway or honeymoon. But when you see the kempt landscape, Spanish moss dangling off of live oaks, and oceanic horizons, you'll grow fond of this island. And with the amount of rounds and quality of courses and courts, Kiawah Island, South Carolina, will follow you home and incite a return for your next vacation.