3 Bedrooms| from $0 /week
2 Bedrooms| from $0 /week
4 Bedrooms| from $0 /week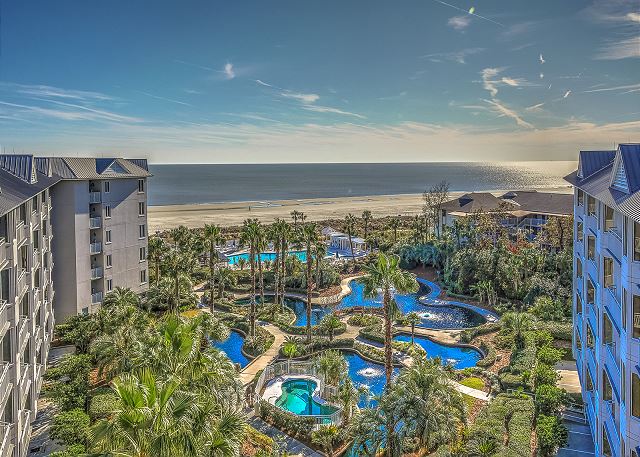 Wild Dunes, South Carolina | Vacation Rentals
Wild Dunes Vacation Condos
Condo rentals at Wild Dunes on Isle of Palms, South Carolina allow you to get exactly what you want from your vacation. Whether you are searching for a condo close to the beach, golf course, or tennis center, Wild Dunes' condos are conveniently located throughout the resort and provide easy access to the beach or pool as well as all the other resort amenities including restaurants, spas, and shops.
Wild Dunes Condo Rentals
Ranging from one to three bedrooms, condo rentals are ideal for families or groups who want to relax and enjoy easygoing independence while staying under one roof. Vacation rental condos in Wild Dunes, South Carolina, provide all the amenities of home including some extras. Some amenities are even better than lodging in hotels: designer furnishings, washers, dryers, luxury linens, full kitchen - cooking utensils, refrigerators, microwaves, dishwashers, ice makers - gas, electric, or charcoal grills, decks, patios, balconies, cable and satellite TVs, DVD players, VCRs, CD players, and wireless Internet access. Some oceanfront villas and condo rentals come with miles of private beaches and killer views of the endless sky. Renting a vacation condo in Wild Dunes on Isle of Palms, rather than staying in a hotel, will provide extraordinary exploration opportunities outside your door, with a private pool or a private beach for a swim, jog, or a day of soaking up the sun, you will know what it is like to be on vacation in Wild Dunes.