4 Bedrooms| from $0 /week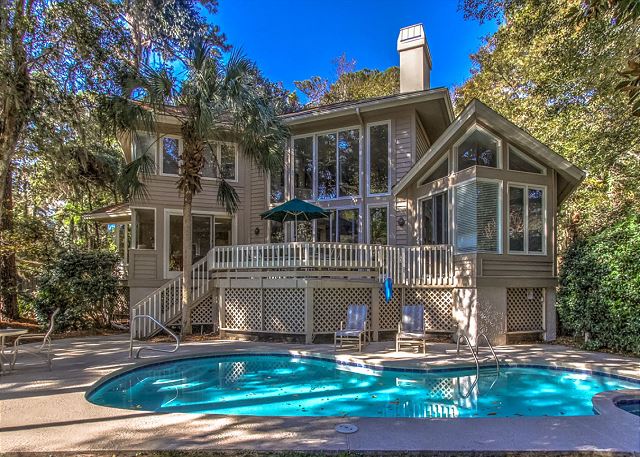 7 Bedrooms| from $0 /week
6 Bedrooms| from $3,000 /week
Wild Dunes, South Carolina | Vacation Rentals
Wild Dunes Vacation Homes
Wild Dunes Vacation Rentals
In the Charleston area is one of the premier beach resorts of South Carolina named Wild Dunes, a tourist area with many vacation rentals like oceanfront houses, villas, cottages and cabins. Best of South Carolina white and brown sandy beaches and seas of blue and green, Wild Dunes will magnetize the beach-lover. Golfers and tennis players will be attracted on first sight of the award-winning golf courses and tennis courts. When you stay into one of the many available vacation rentals like houses, villas, cottages or cabins in the front of the ocean, you, your family, and friends will have plenty of space and high quality amenities, so you can enjoy Wild Dunes without a second thought on your rental property.
Resort Accommodations & Lodging in Wild Dunes, SC
No two trips are exactly alike at Wild Dunes Resort and accommodations are offered for every type of visit to this beautiful beach resort area. Private condos, cottages, and oceanfront homes are available to suit all your vacation needs and desires. At Wild Dunes, you can choose undisturbed independence in vacation rentals that are pool-side, beach-side, court-side, or course-side depending on your vacation style. Vacation rental homes are hard to beat when it comes to comfort and privacy. Homes range from three to seven bedroom while condos from one to three bedrooms. You're sure to find the vacation home, cottage or condo that best suits your needs.